We know that every industrial automation project we work on is strategically and financially important regardless of whether it is a small solution or a large project. That means we take every customer and project we engage with seriously. We only employ team members that are as passionate about industrial measurement, control and automation as we are. It is not uncommon to find our people with PLCs in their garages, writing software on Saturday evenings or building home networks in their spare time. Of course having fun while we are working is important.
In addition to passion and knowledge we look for people with the resilience to overcome challenges, the determination to deliver on commitments and the willingness to be a part of a team.
Our Core Values:
Deliver Value: we are focused on a fair relationship between value and price in all that we do, the hardware that we sell and the projects that we delivery.
Hire smart people: great companies consist of great people. We seek to attract and retain people who are willing and able to learn and embrace new technologies when it makes sense to do so.
Customer responsiveness: We feel a sense of urgency with all matters related to our clients.
Make things happen: Every person at VisiPraxis is empowered (and expected) to independently accomplish tasks that benefit our customers and our organisation.
Share information and knowledge: We believe in collaboration with both our customers and between coworkers – no information hoarders here!
Be profitable: We aim to achieve a reasonable profit to ensure that we can pay our employees, invest in their growth and development and serve our customers well into the future.
Sustainability: everything we do is focused on sustainability. We want our customers, projects and organisation to survive long into the future.
Have a little fun along the way: we are just as committed to having a little fun as we are to delivering results.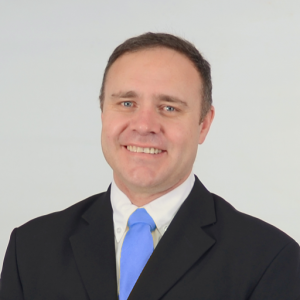 Jacque has more than 20 years experience in the South and Southern African Industrial Automation and Control industry. During this time he has worked in both technical and sales capacities for a variety of organisations in the Process, Factory and Logistics automation industries. In addition to a strong business development focus he also have a keen interest in all things financial and have been a part of two early life establishments of multi-national instrumentation vendors in South Africa.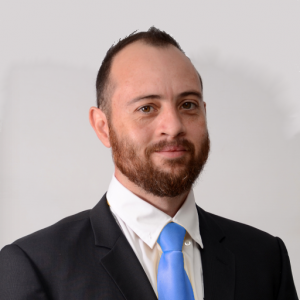 Jacques is a highly skilled Integration and Solutions Architect with significant expertise in leading and delivering medium- to large-scale solutions in Systems Integration, Infrastructure Modernization and Solutions Architecture. He has in excess of 20 years experience integrating complex systems first for a multi-national petrochemical firm and later as a vendor for an international control systems organisation.