Scalable Remote Monitoring Solutions for Industry.
Intelligent Water Management Solutions
Remote Equipment Management for Water and Wastewater.
Industrial Gateways and Routers with VPN Support
Secure Remote Assistance and Software Updates .
Advanced Dataloggers & RTUs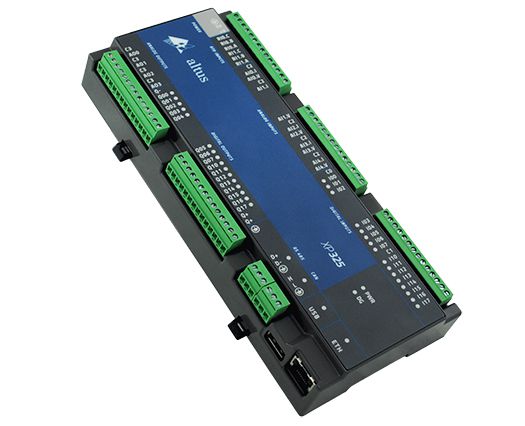 Compact design
DIN rail mount
High-speed 32-bit ARM-based processor
10/100 Mpbs Ethernet interface with protocols like OPC UA, EtherNet/IP, MODBUS and MQTT
CAN interface
Remote I/O Mode, allowing I/O expansion through CANopen
High density of I/O (up to 43 I/O points in a single controller)
Optoisolated digital inputs
Optoisolated transistor digital outputs
Multi-purpose analog inputs (voltage and current)
RTD analog inputs
USB Host port
LEDs for inputs/outputs state indication and diagnostics
Real-time clock (RTC)
Featured Product Categories
In the fast-evolving landscape of industrial automation and the Internet of Things (IoT), selecting the right com...